01/20/2020
I want to treat this as a journal of things I learned along the way failing/starting/running startup.
Sometimes in last fall I had startup idea. That time I qucikly thought of reasons why I should not go for it. Originally I wanted to pitch it in school for Public Speaking project. Last week, when I got refused for Entry Level Accounting Associate position I decided I will work on my idea.
What made me change my mind was this picture: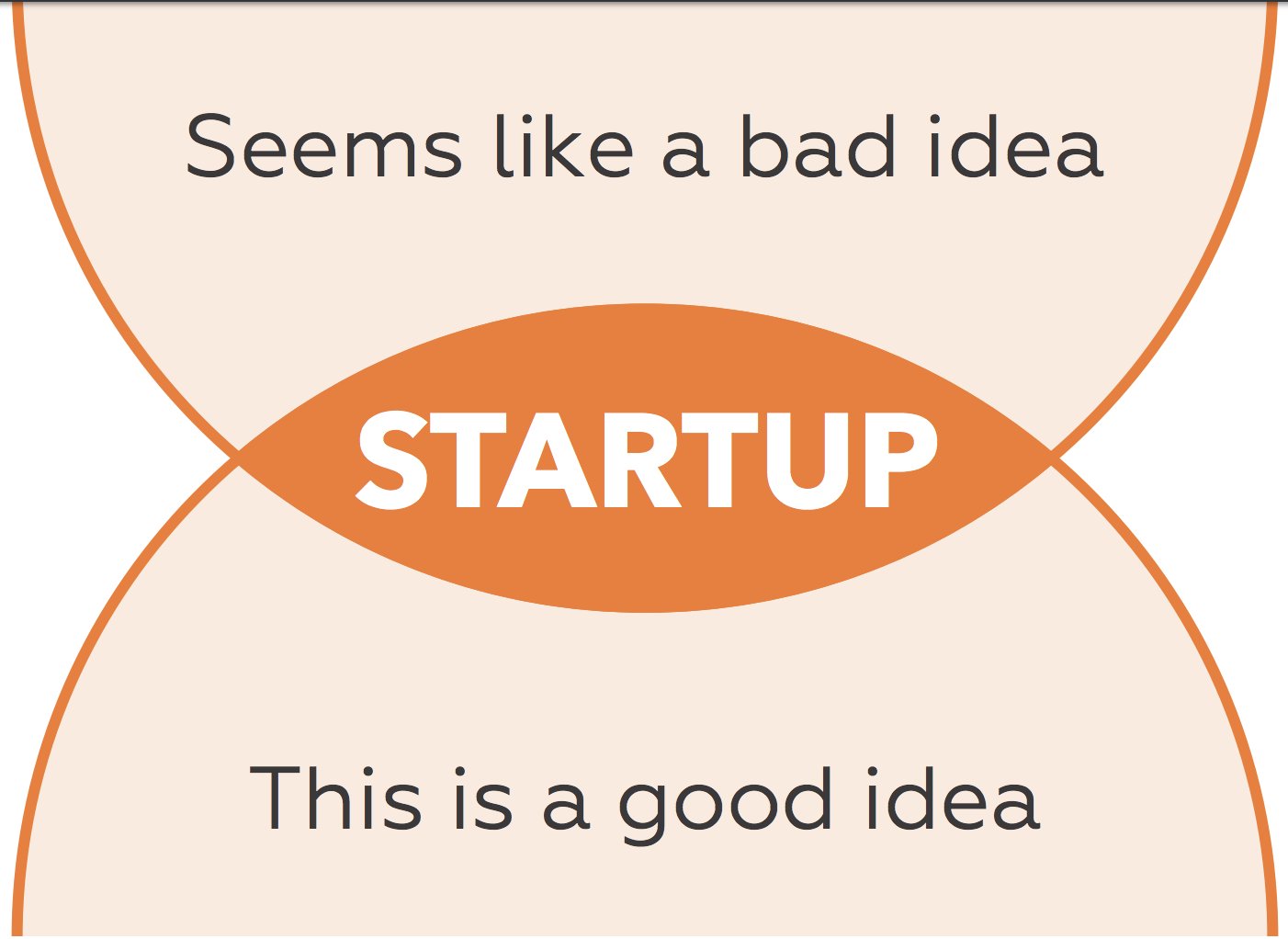 Also what helped was listening to some podcasts. In one of them Ari Mir said "most entrepneures fail because they don't even start, they foresee too many problems why idea will not work."
My idea
Turning residental parking lots into extra storage.
Problem
People living in apartment building running out of storage room. They storing stuff on patios, balcony, living room and expensive storage services that they don't have easy access to.
The Opportunity
Rising of carsharing service in urban areas -> Less car-owners -> more parking spots available in apartment building.
Average apartment size now is 746sqft in Vancouver.
The Solution
Providing easily assembled storage box that would fit on average pakring spot. People will have access to their own storage without leaving building and no clutter in apartment.
Next post should be about MVP and figure out regulations for storage box on parking floor (fire hazard, strata code, bylaw code, etc.)